Virtual Monthly Speaker Series: Powering the Government Workforce through Digital Transformation
Virtual Monthly Speaker Series: Powering the Government Workforce through Digital Transformation
Wednesday, November 16, 2022 (12:00 PM - 1:00 PM) (EST)
Description
Spurred by technology and the upheaval of the last two years, digital transformation is powering revolutionary changes in the way Federal employees deliver services to citizens every day.
The pandemic has moved the needle on remote work. Both the workplace and the workforce are changing, moving into a future that will be supported more and more by technology. The introduction of artificial intelligence and chatbots, tech tools to enhance customer and citizen experience, and accelerated legacy modernization have contributed to government services that are hyperconnected to citizens.
Join us as government and industry thought leaders discuss how the workforce has shifted through digital transformation.
Learning objectives:
Review how disruptive innovation using emerging technologies is changing the nature of government work.
Delineate methods that enable government employees to focus on more complex and analytical tasks.
Panelist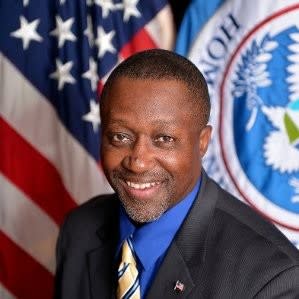 Melvin Brown, Deputy Chief Information Officer, Office of Personnel Management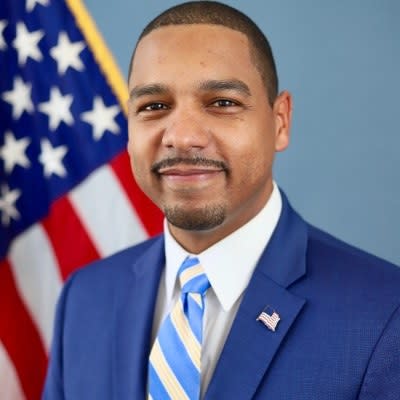 Sam Navarro, Director of Customer Services, TTS, Centers of Excellence, GSA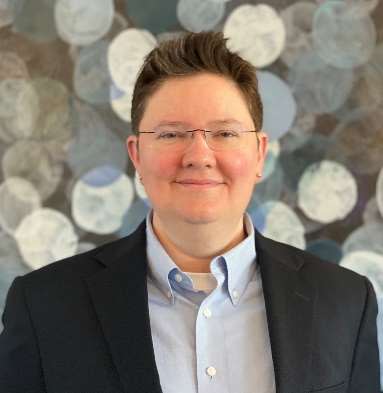 Melissa Walker, Chief of the Integration and Transformation Division, US Army, Human Capital Directorate of Army Futures Command,
Moderator
Jory Heckman, Reporter, Federal News Network
Sponsors
Sponsor
Virtual

Wednesday, November 16, 2022 (12:00 PM - 1:00 PM) (EST)