Virtual Monthly Speaker Series: Reimaging and Transforming Mission Delivery through IT
Virtual Monthly Speaker Series: Reimaging and Transforming Mission Delivery through IT
Wednesday, November 17, 2021 (12:00 PM - 1:00 PM) (EST)
Description
The Technology Modernization Fund was established to provide funding to jumpstart mission delivery through I.T. This program charges agencies to invest in modernizing vital technology projects, especially those that cut across agencies, address immediate security gaps, and improve the public's ability to access government services.
This panel will discuss the role the TMF has played in supporting cross-government collaboration, creating digital services for citizens, and modernizing high priority system.
This event is on the record.
There is 1 CEU available for this program.
Learning objectives:
Keynote Speaker: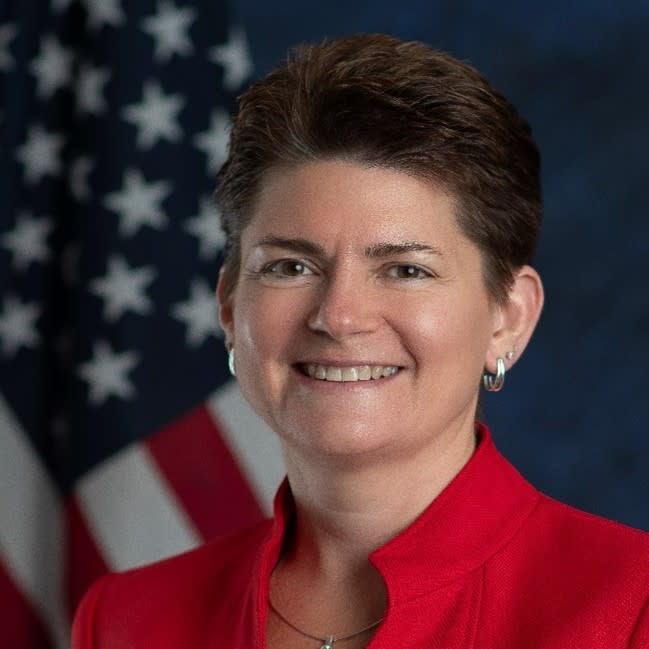 Maria Roat, Deputy Federal Chief Information Officer, Office of Management and Budget
Featured Panelists: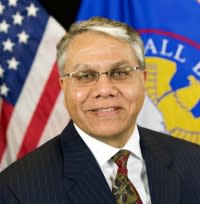 Sanjay Gupta, Chief Technology Officer, U.S. Small Business Administration
Autumn Maxey, Lead Information Technology Specialist and CSPD TMF Liaison, Office of Information and Technology, U.S. Customs and Border Protection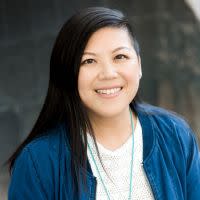 Raylene Yung, Executive Director, Technology Modernization Fund, U.S. General Services Administration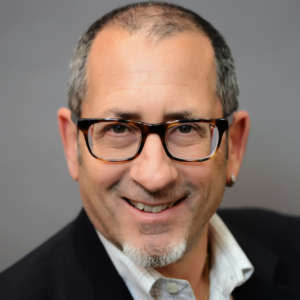 Moderator: Tom Temin, Anchor, The Federal Drive, Federal News Network
Sponsors
Platinum
Gold
Virtual

Wednesday, November 17, 2021 (12:00 PM - 1:00 PM) (EST)