Virtual Monthly Speaker Series: Change Agents: Trailblazing Women in Government IT
Virtual Monthly Speaker Series: Change Agents: Trailblazing Women in Government IT
Wednesday, January 19, 2022 (12:00 PM - 1:00 PM) (EST)
Description
Across the nation, women in government technology are raising their voices to build a government fueled by a diversity of perspectives. Over the last 20 years, more women are not only sitting at the table, but are also thriving as change agents in the drive to bring technology modernization and innovation to support their agency's mission. This panel will discuss the path to successfully leading in challenging times. The discussion will highlight how gender-diversity in our Federal workforce is critical to solving the country's IT transformation issues today and in the future.
This event is on the record.
There are 1 CEU available for this program.
Learning objectives:
Detail factors that contribute to government's leadership over industry in employing women in technology leadership.
Share leadership experience that enables vision and action during a national crisis such as the COVID -19 pandemic.
Review attributes such as collaboration and teamwork where gender diversity enhances results.
Delineate common barriers to diversity in STEM-related careers and OPM's programs to overcome workforce inequality.
Speakers:
Mary Davie, Deputy Associate Administrator for Mission Support Directorate, NASA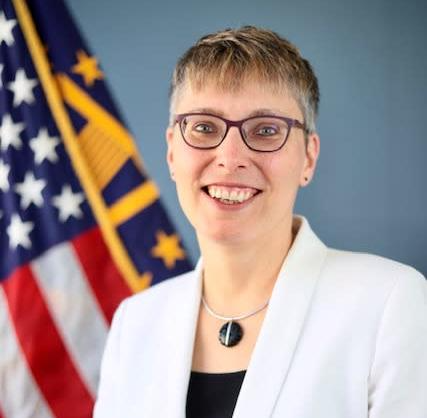 Laura J. Stanton, Assistant Commissioner, Office of Information Technology Category, Federal Acquisition Service, U.S. General Services Administration
April Yakupkovic, Cybersecurity Compliance Branch Chief, Chief Information Security Officer Directorate and Federal Information Security Management Act (FISMA) Compliance and Ongoing Authorization Manager, U.S. Department of Homeland Security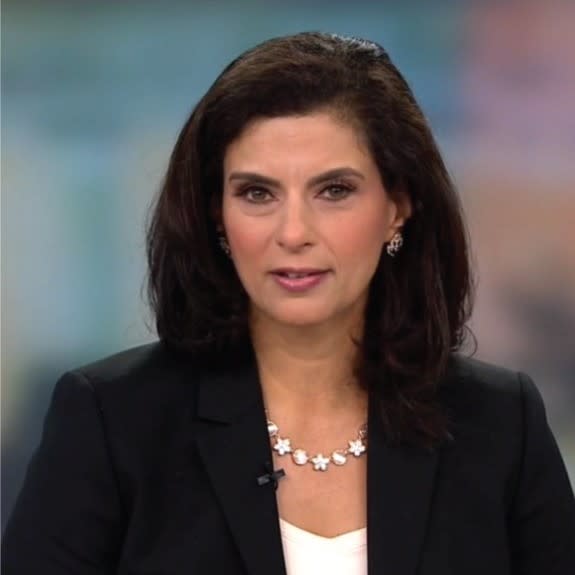 Moderator: Mimi Geerges, Host and Contributing Producer, Government Matters WJLA/ABC 7
Virtual

Wednesday, January 19, 2022 (12:00 PM - 1:00 PM) (EST)